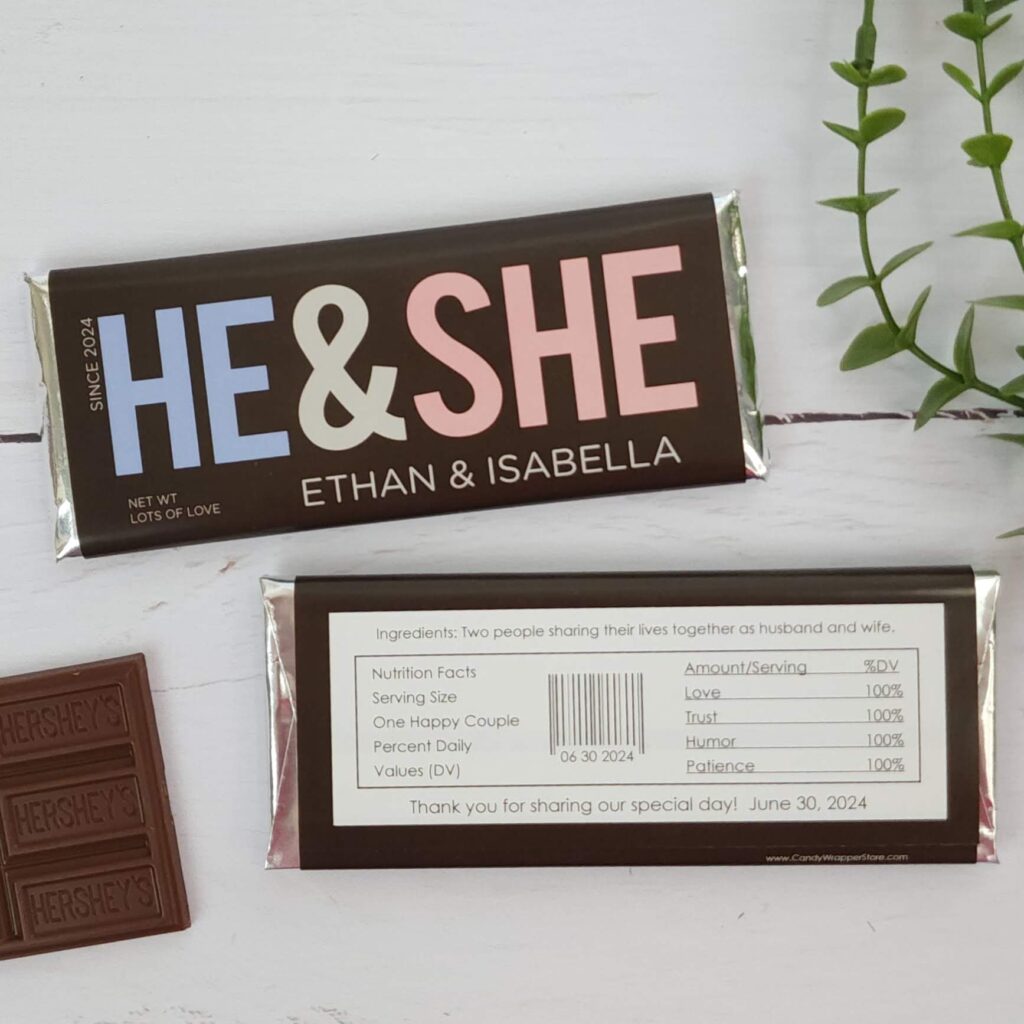 If you're looking for creative and fun candy bar nutritional facts sayings for your wedding candy bar, consider these playful and romantic options:

1. "Love is sweet! Indulge responsibly."
2. "Savor the moments, savor the sweets."
3. "Our love is like candy—irresistible!"
4. "Sweet beginnings, happy endings."
5. "A sweet treat for a love so sweet."
6. "Candy kisses and wedding wishes."
7. "Happiness is… a candy bar at a wedding!"
8. "Eat, drink, and be married!"
9. "Love, laughter, and candy ever after."
10. "Enjoy these treats made with love."
11. "Sweet memories, sweet beginnings."
12. "Take a piece of love home with you."
13. "Love is the sweetest thing of all."
14. "Our love story is as sweet as candy."
15. "A marriage as sweet as sugar."
16. "Thank you for sharing in our sweet journey."
17. "May your love always be this sweet."
18. "Life is short; eat dessert first!"
19. "Satisfy your sweet tooth and your heart."
20. "A love so sweet, it deserves its own candy bar."

These sayings can add a sweet touch to your Candy Wrapper Store candy bar and help create a memorable and romantic atmosphere for your guests.