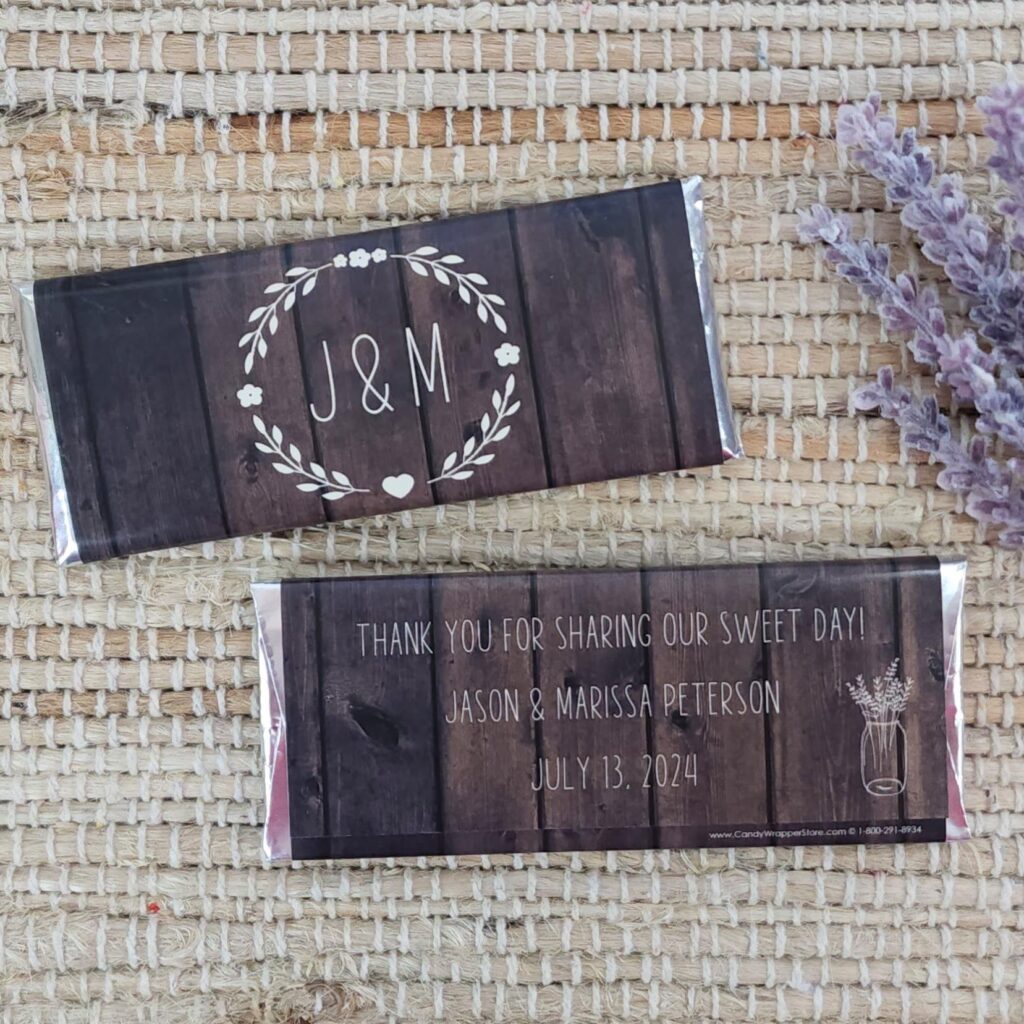 10 Delicious Alternatives to a Traditional Wedding Cake
Your wedding cake is one of the defining elements of your special day, and it can be an important part of expressing your unique style. Some couples dream of a traditional layered buttercream cake covered in fondant, but other couples are looking for something a little bit different. When you think about your wedding cake, what do you picture? What would go best with your theme? What says the most about you and the love of your life?
Here are 11 wedding cake alternatives that will surprise your guests and allow you to show your distinctive wedding personality.
Wedding Pies
Some people will always choose a pie over a cake. If that's you and your intended, consider serving pie instead of a wedding cake. Have your bakery make a pie in your favorite flavor, or ask a family member to make a pie from a family recipe that reminds you of happy childhood days. You could also have a pie tasting table and offer several different types of pie. Beautiful pies displayed at various heights make a warm, lovely picture.
Macarons
Macarons are delicate, filled cookies and are a huge trend in desserts. There is no reason they can't be perfect for a wedding as well. Macarons are both elegant and fun at the same time. They can be made in all kinds of flavors and colors, so they can easily be arranged to stun and delight your guests. Find a local bakery that excels in macarons, and ask them to help you come up with a signature flavor for your wedding day.
Pancakes
If you're having a rustic wedding, consider a pancake cake. Have your caterer create gorgeous, golden-brown pancakes in various sizes and stack them to resemble a wedding cake. Serve them with real maple syrup, and you have a unique wedding dessert that guests will be crazy about. You could also put a cream cheese layer between the pancakes for a more dramatic look.
Candy Bars
Tired of traditional wedding cakes? Why not celebrate with personalized Hershey's chocolate candy bars. Not only are these treats delicious, it also provides your guests with a small token from your special day.
Split Cake
A split cake is a fun wedding cake idea where the baker cuts a huge slice out of one side of the cake so you can see the layers inside. The split cake technique can be used to show off a really gorgeous cake with lots of beautiful colors, or it can be decorated to portray anything you want. It could be made into a stage where fondant characters of you and your future spouse stand singing to each other, or it could be filled with representations of your pets made out of modeling chocolate. The possibilities are endless.
Candy Cake
When a couple shares a love of sugar, a candy cake is a sweet choice. Your caterer can use candies in your wedding color to construct an entire cake made of candy. Use a base of chocolate to make the cake into any shape you can imagine. You could also order a traditional cake that is filled with candies. When you cut the cake open, the candy comes spilling out.
Croquembouche
A croquembouche is a cone-shaped tower of puffed pastry with cream filling. The pastries are held together with caramel sauce.  A croquembouche is an elegant, French dessert that is a sophisticated choice for a formal wedding. It is very technical, so find a bakery that specializes in this skill. Most French bakeries will know how to construct one.
Rice Cereal Treat
You can construct almost anything out of a rice cereal treat. Instead of a cake, you can serve a model of your state, a sculpture of you and your future spouse in a canoe, a giant banana, or anything else you can dream up. The rice cereal option can be as elegant or whimsical as you want it to be.
Miniature Cakes
One really impressive wedding cake option is to have a miniature wedding cake for each guest. If you have a smaller budget, a bakery can make less complicated tiny cakes your guests to enjoy. Have your initials piped on each one to make it personal.
Cheesecake
Of course, you can have cheesecake as your wedding cake. Serve a slice of this decadent treat with your favorite sweet sauce. Your baker can stack several sizes if you want a traditional look to your cake. Another option is to put layers of cheesecake between layers of regular cake.
Choosing your wedding cake, or what you will serve in place of it, is a wonderful opportunity to express your unique personality on your big day. Get inspired by these 11 alternatives to a traditional wedding cake. Your guests will love the delightful surprise, and your wedding will always be one to remember.