Favors are a way of thanking your guests for celebrating your special day with you. They're also an excellent way to inject your personality and add to the atmosphere of your wedding. Traditional favors are a thing of the past, and that's no bad thing. The unconventional approach to weddings is becoming more popular, and by putting some thought into your favors, you can impress your guests and put your own spin on the occasion.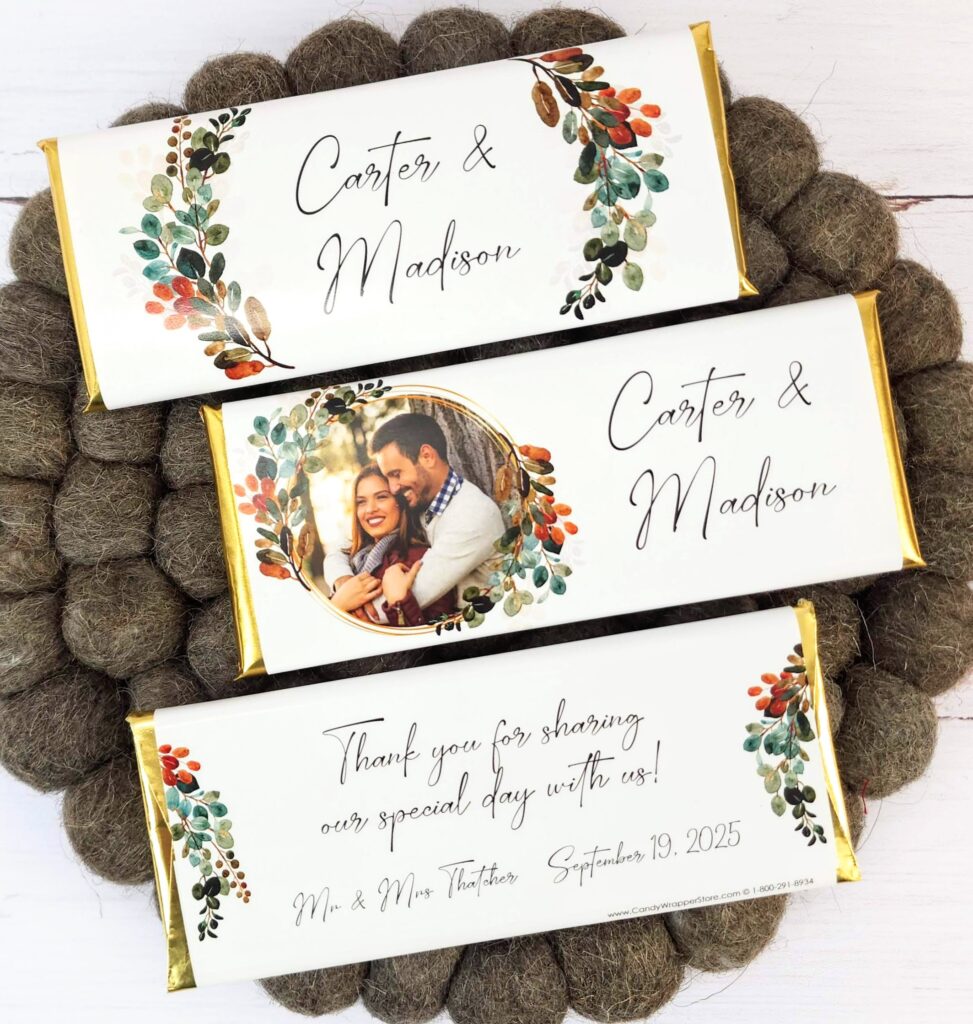 Should your wedding include a lot of big drinkers, consider giving your guests a hangover kit. You don't have to leave them at the table on their dinner plates, but you can have them delivered to the hotels beforehand, in preparation. Include some aspirin, mints or gum, an eye mask, tissues, an instant coffee sachet, mouthwash, a bottle of water and a granola bar. A hangover kit is as customizable as you want and something all your guests can appreciate after your big bash.
If you're looking to throw the party of a lifetime, give your guests reception accessories as their favor. For raves, glow sticks that you can wave around or make jewelry out of will light up any wedding. For a fun, festival atmosphere, give out oversized glasses, wigs or silly hats. Whether or not the favors last the night, they'll last as a memory and you'll see them over and over in your photographs.
Though weddings are practically synonymous with eating, having edible candy favors is never a bad idea. Tasty takeaways like a cookie or candy buffet, with bags for the guests to fill now and enjoy later, always go down well. If you want to be more traditional and have something at the table, consider edible name tags like cake pops. It'll give your guests something to eat while waiting through the speeches or during down time. These kinds of favors are quickly gone but not forgotten. They're often favorites among wedding guests and require as little or as much thought as you want to put into them.
Wedding favors are a chance to show your guests you appreciate them. Think about the other messages you want to send with your favors, what sort of atmosphere you want to project and the kind of wedding you want to have. They're an easy way to have some fun with your theme and with your guests. Make your favor something that they'll appreciate and it'll add that extra something to your wedding day.